Colleagues of a man who died after an incident on Christmas Day in Christchurch are devastated by the loss, his workplace owner says.Earlier today, a 22-year-old Christchurch woman was charged with the murder of Hardeep Singh.
The accused, who has interim name suppression, appeared in Christchurch District Court where she was remanded in custody until her next appearance in court on February 3.
Mr Singh, 26, died in hospital following an incident in the Christchurch suburb of Cashmere on Sunday.
Precise Water Services managing director Mike Barnett said Mr Singh had been installing centre pivot irrigators across Canterbury with the firm since early November.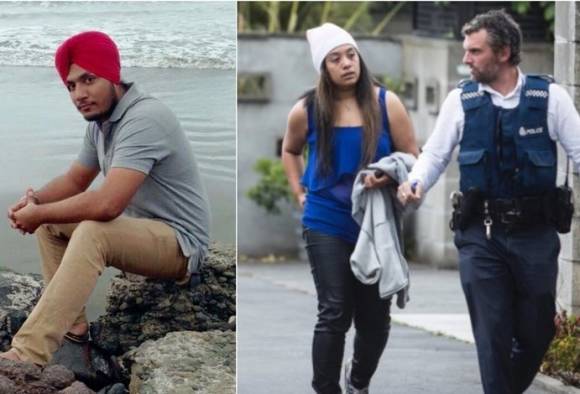 "It's terribly sad," he said.
"At the end of the day, I saw him every morning."
Mr Barnett said he last saw Mr Singh on Thursday night at work, when he gave him a bottle of wine for Christmas.
The pair were scheduled to work together tomorrow.
"He was reliable, he turned up, he was kind and great to have in our team," he said.
Mr Barnett said he instantly liked Mr Singh and noticed his great attitude.
"He was smiley and seemed like a happy, upbeat kind of guy. From everything you see, he struck me as a good bloke."
Mr Singh's direct boss was "very shocked" when he told him, Mr Barnett said.
Mr Barnett said it is likely the body will be transported to Mr Singh's family in India.
A post mortem examination will be conducted today.
Police said detectives and victim support workers are talking to Mr Singh's relatives in New Zealand and India, providing advice and support